3rd ANNUAL INDUCTION CLASS ANNOUNCED
Saint Augustine Music Hall of Fame Announces 2020 Inductees
Tommy Bledsoe
James "Chico" Dennis
The Mad Hatter Band
Bill Parker – In The Biz Award*
 Parker has received this year's "In The Biz" honor, recognized for his lifetime of support to the local music scene.
Colleen Murphy
Pat Murphy
The Seiners
Inductees are finalized by an astute SAMHOF committee consisting of local musicians, historians, and industry professionals. This year's final committee included founding members Walt Kulwicki and Dave Kosciolek, along with Bill Sabo, Elizabeth Roth, and Tommy Bledsoe. Additionally, input was considered from other part-time committee members, local musicians, past inductees, and voting by the general public via online solicitation voting.  In lieu of current social distancing and crowd requirements for live events, plans are currently underway for a safer and compliant alternative to previous year's events. Please follow the St. Augustine Music Hall of Fame on Facebook for announcements on this year's, and future year's celebrations and events.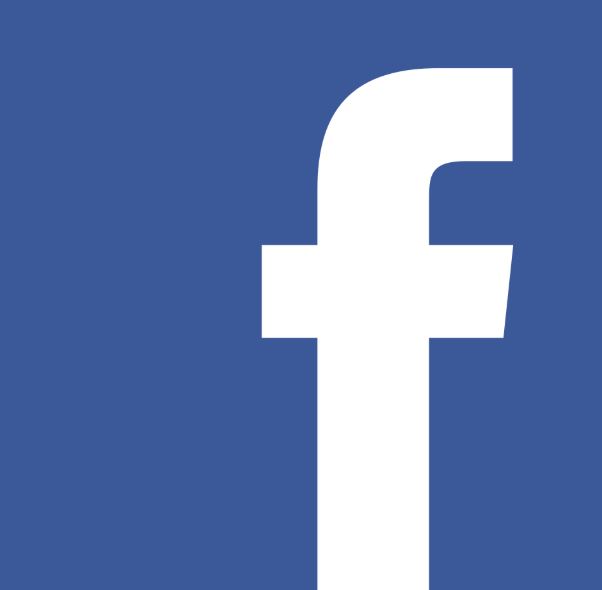 The SAMHOF was created to recognize the rich musical history of America's oldest city.  Nominees were not eligible to vote for themselves. Read more at www.samhof.com. The committee looks forward to welcoming additional contributors, sponsors, and members in 2021.
The Driftwoods
Don Oja Dunaway
The First National Rotagilla Band
The Folksters
Bob Patterson
The Red River Band
Gamble Rogers
Elizabeth Roth
Those Guys
John Westbrook
"In The Biz Award" Tradewinds Tropical Lounge
Amy Hendrickson
Charlie Robertson
Claire & Jerry Norris
The Hurricane Surfers
Doug Carn
Jim Carrick
Jim Devito
John Winters
Mike Hart
Rob Peck
Sam Pacetti
"In The Biz" Ryan Murphy & St. Augustine Amphitheater